Dr. Saifur Rahman appointed new administrator Karachi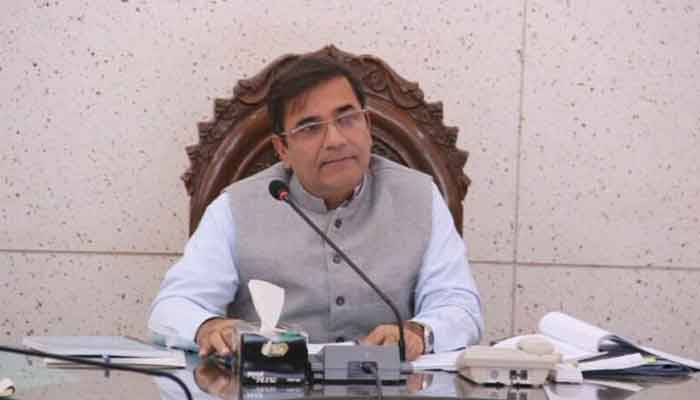 Karachi: Pakistan People's Party (PPP) and Pakistan Muttahida Qaumi Momint (MQM) have agreed on the name of Dr. Saifur Rehman for the new administrator of Karachi.
According to the details, a meeting was held today in the office of the Chief Minister of Sindh. In the meeting, MQM and People's Party agreed for the new administrator of Karachi. Dr. Saifur Rehman will be the new administrator of Karachi.
Murtaza Wahab was appointed as Administrator Karachi on 5th August 2021, he announced his resignation on 26th December 2022.
Sindh Chief Minister Murad Ali Shah did not accept Murtaza Wahab's resignation and directed him to continue his work.
According to the sources, the notification for the appointment of the new administrator will be issued shortly.
Dr. Saifur Rahman is currently the Principal Secretary to the Governor of Sindh. Saifur Rehman has also served as the Municipal Commissioner, besides being the DC Central and Secretary Health Balochistan.