Islamabad district administration refused to allow Imran Khan's helicopter to land on the parade ground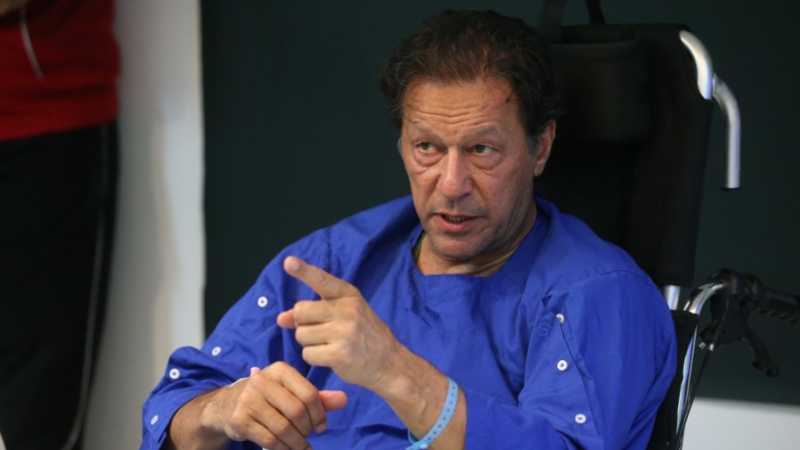 Islamabad: The district administration of Islamabad refused to allow the helicopter of Chairman Pakistan Tehreek-e-Insaaf Imran Khan to land in the parade ground.
Regarding PTI Chairman Imran Khan's arrival in Islamabad by helicopter to lead the real independence march, PTI leader Ali Nawaz Awan said that according to the federal government's alerts, the former prime minister is facing security threats.
According to Ali Nawaz, the use of a helicopter is necessary for the safe participation of Imran Khan in the peaceful true freedom march. After the No Objection Certificate (NOC) of GHQ, the federal government has no justification to obstruct the movement of helicopters.
According to the Deputy Commissioner, the helicopter will not be allowed to land on the parade ground under any circumstances.
Subscribe on YouTube