General Asim Munir – New COAS of Pakistan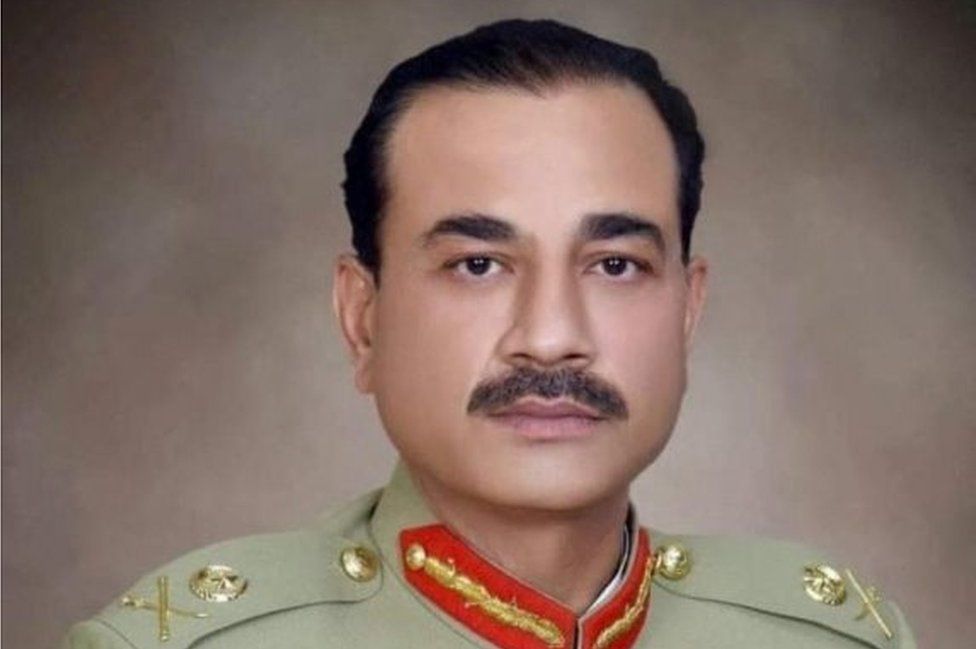 ISLAMABAD: After many days of speculation and waiting, the choice of Pakistan Prime Minister Shehbaz Sharif has finally been revealed and he is Lieutenant General Asim Munir who is going to replace General Qamar Javed Bajwa.
The announcement came a few minutes ago and was confirmed by Information Minister Maryam Aurangzeb who also announced the appointment of Gen. Sahir Shamshad Mirza as the next Chairman of the Joint Chiefs of Staff Committee (CJCSC).
The summary of the appointments has been sent to the President of Pakistan Dr Arif Alvi and is pending his approval.
Lt Gen Munir entered the service via the Officers Training School programme in Mangla and was commissioned into the Frontier Force Regiment.
Lt Gen Munir was later appointed Director General of Military Intelligence in early 2017 and was promoted to the rank of Lt General in September 2018, while he was made ISI chief in October the following year.
His four-year tenure as a lieutenant general ends on November 27 and he is currently serving as a quartermaster general in the Pakistan Army.
Subscribe on YouTube