YPG/PKK in Syria launched 10 rockets into Türkiye: Soylu
The PKK's Syrian offshoot YPG terrorists launched at least 10 rockets from across the targeting Türkiye's Gaziantep province near the border throughout Monday after the attack, Interior Minister Süleyman Soylu said.
"As you can see, they attacked residential places and our schools," Soylu told reporters in a joint news conference with Education Minister in the Karkamış district.
Noting that the YPG terrorists targeted civilians once again, Soylu said one of the civilians killed in the attack was a teacher, and the others were children. The teacher has been identified as 22-year-old Ayşegül Alkan, who taught at the Kocatepe Elementary School.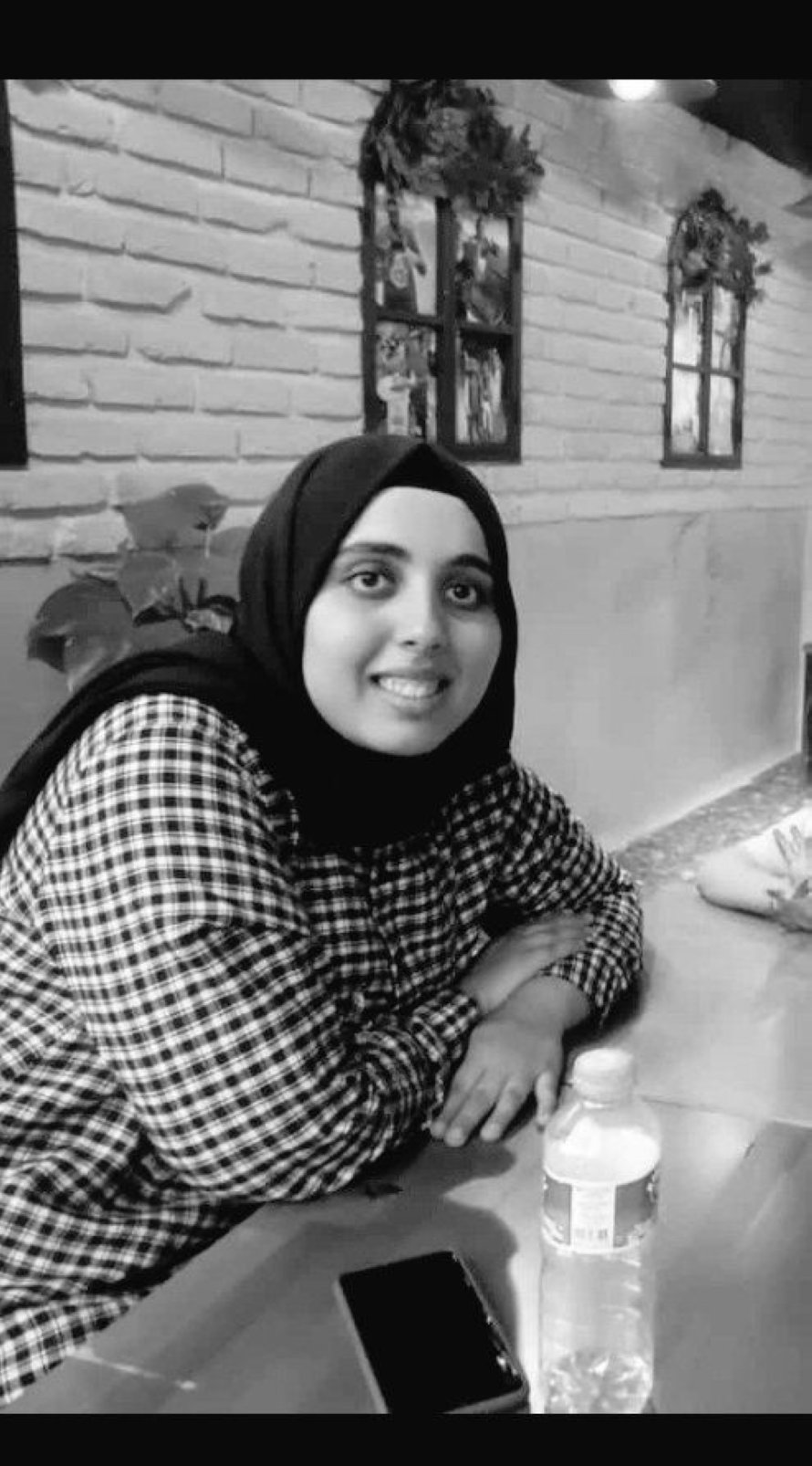 Two out of the eleven injured are in critical condition.
Büşra Karataş, who is five months pregnant and was heavily injured in the YPG attack, has been intubated.
Meanwhile, 5-year-old Hasan Karataş, who died in the attack, is the nephew of the main opposition Republican People's Party (CHP) Izmir lawmaker Mahir Polat.
"We had experienced these attacks in Hatay, Kilis and Karkamış before," Soylu said, adding that Türkiye will make those responsible for the attack pay the price for their crimes.
Three people lost their lives and another six were wounded in a terrorist attack launched from Syria across the border by the Syrian wing of the PKK terrorist group, the YPG,
The attack comes a day after at least eight security personnel, including seven police officers and one soldier, were injured on Sunday by a similar apparent terrorist rocket attack.
The rocket fired by members of the YPG/PKK terrorist group in Tal Rifaat, northern Syria, hit a Police Special Operations station located at the Kilis Öncüpınar Border Gate in the Kilis province.
The Interior Ministry said that one police commissioner and six police personnel were among the injured members of the police.
The YPG/PKK has illegal hideouts across the border in northern Syria – a region partly under the opposition's control and partially controlled by terrorists – where the group plans and mounts attacks against Türkiye.
Türkiye announced early Sunday that it had launched an air operation against the PKK/YPG terrorist group in northern Syria and northern Iraq, where the terrorist group also has hideouts that they use to plot and mount attacks against Türkiye.
The operation follows last Sunday's terrorist attack on Istanbul's crowded Istiklal Street that killed at least six people and left 81 injured.
The Turkish government said the attack was carried out by the YPG/PKK terrorist group.
Subscribe on YouTube