Sales of 'Bloody Sugarcane Juice' in India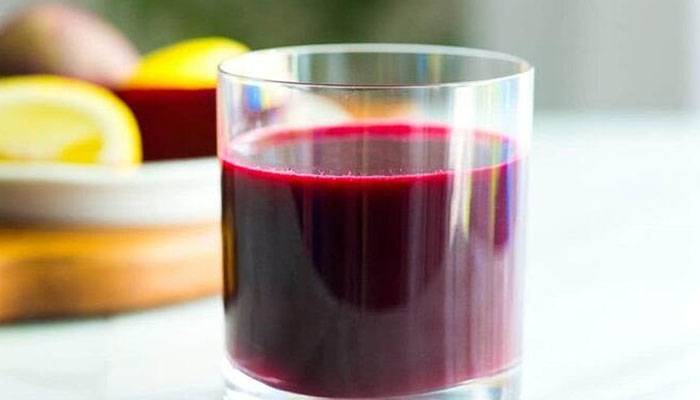 Citizens of Ghaziabad, a city in the Indian state of Uttar Pradesh, are in a dilemma these days.
A young man from Ghaziabad sells a red drink like blood in a blood collection bag.
In fact, the shopkeeper mixes mint and beetroot juice in sugarcane juice, which makes it a red drink.