Hurricane 'Jawad' likely in Bay of Bengal: Director Meteorological Department Sardar Sarfraz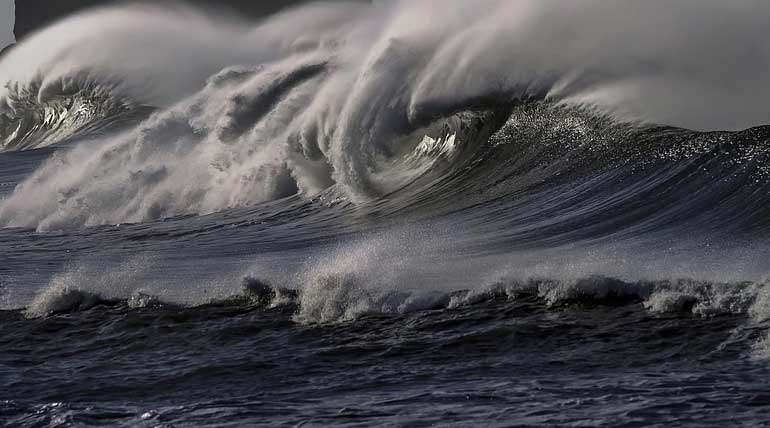 Sardar Sarfraz, director of the Meteorological Department, said the low pressure in the Bay of Bengal could turn into a hurricane in a few days.
This was stated by Sardar Sarfraz, Director, Meteorological Department while talking to media.
He said that in the event of a hurricane, it would be named "Jawad", a name suggested by Saudi Arabia.
Sardar Sarfraz said that there is no threat to the coastal areas of Pakistan from Typhoon Jawad, however cold weather is likely in Karachi in next few days.
He added that due to western disturbances, cold winds may blow in Karachi, while the temperature may drop by 2 to 3 degrees.
Director Meteorological Department Sardar Sarfraz also said that light rain and light snowfall is expected in Gilgit, Baltistan and KP on December 5 and 6.
On the other hand, meteorologist Jason Nichols says that besides the Indian states of Andhra Pradesh, Orissa and West Bengal, Bangladesh could also be affected by Hurricane Jawad.