Judges were kept unaware of Nawaz Sharif's speech at the Asma Jahangir Conference – Organizers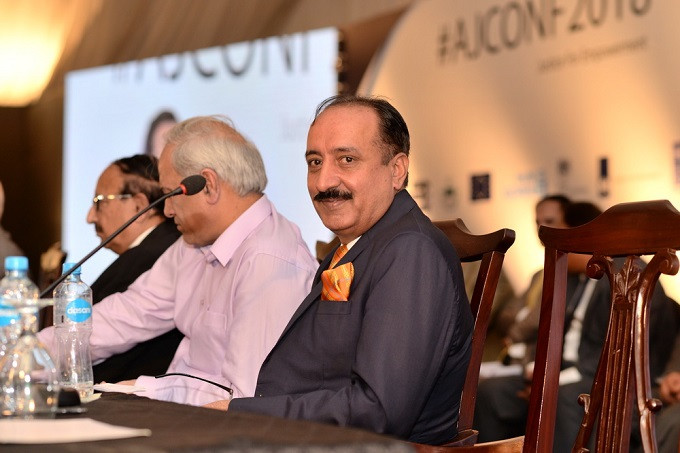 Supreme Court Bar President Ahsan Bhoon has said that the judges did not know that Nawaz Sharif would deliver a speech.
Speaking on Geo News program New Pakistan, Ahsan Bhoon said that there was no need to inform the judges about Nawaz Sharif's speech in Asma Jahangir Conference.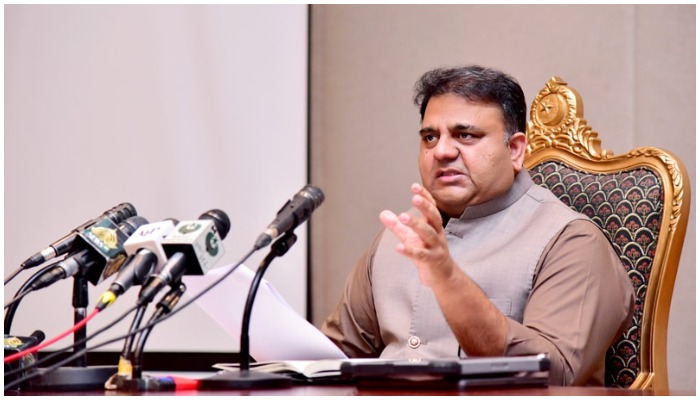 On the other hand, Federal Minister for Information and Broadcasting Fawad Chaudhry has said that the organizers of Asma Jahangir Conference lied and cheated the judges.
Speaking on ARY News' program Question Is This, Fawad Chaudhry said that the judges were ridiculed in the conference. Organizers scheduled Nawaz Sharif's address.
Rana Shamim is a PML-N official and a friend of Nawaz Sharif.
Fawad Chaudhry said that the appointment of Rana Shamim is a question mark on the appointment of judges. Journalists and lawyers have a role to play in society. Journalists and lawyers who have a political mindset should contest the elections.