Climate change hits world with extreme weather this year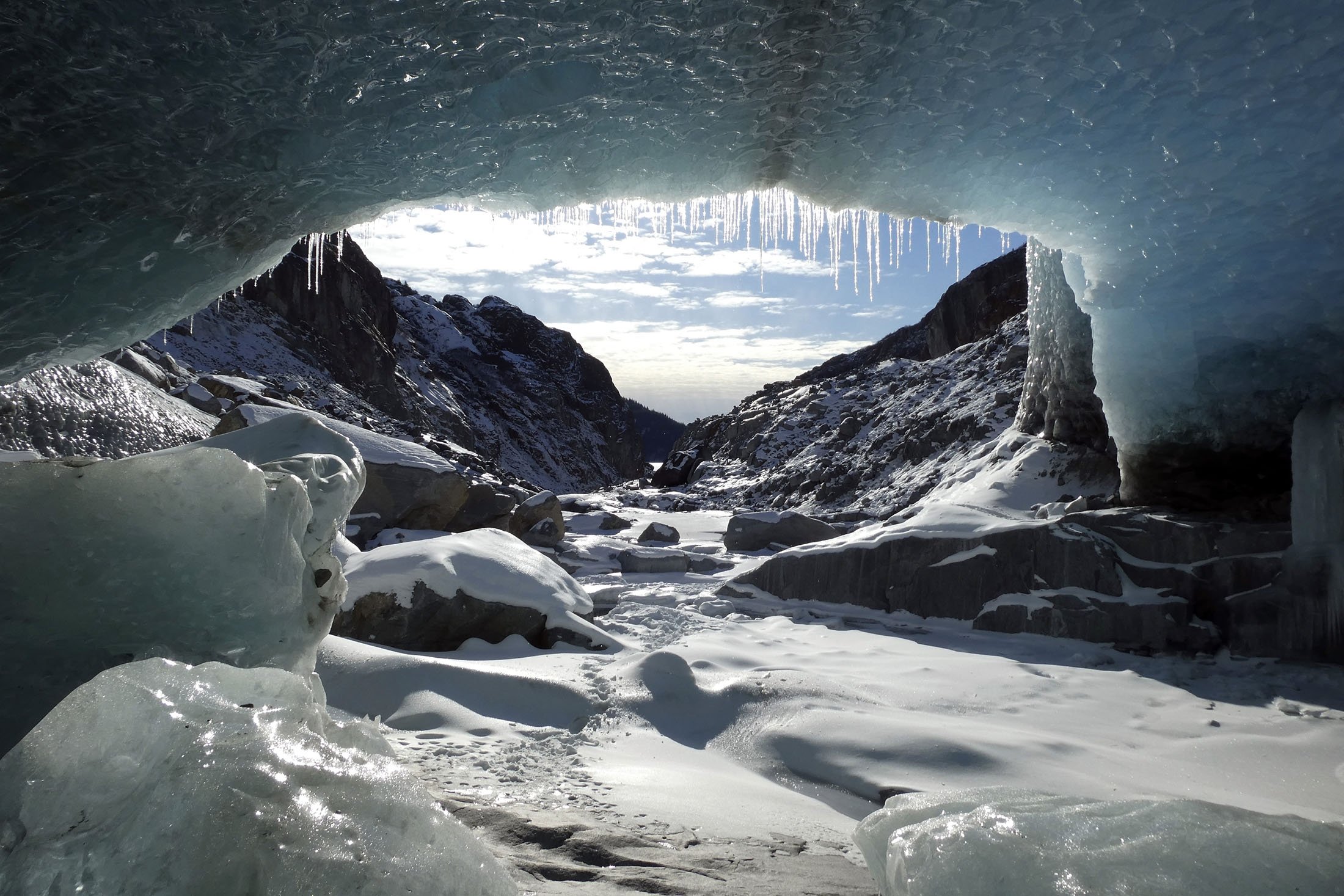 In just the United States, there have been 18 weather or climate disasters this year with losses exceeding $1 billion a year, according to the National Oceanic and Atmospheric Administration. Those 18 disasters caused 538 deaths and nearly $105 billion in damage. In the 1980s, the average year only saw three such disasters.
A house is surrounded by floodwaters in Londonderry on the outskirts of Sydney, Australia, March 23, 2021. Hundreds of people have been rescued from floodwaters that have isolated dozens of towns in Australia's most populous state of New South Wales and forced thousands to evacuate their homes as record rain continues to inundate the countries east coast.
(AP Photo)