Matthew Hayden surprised to see friendly relations between Pak-India players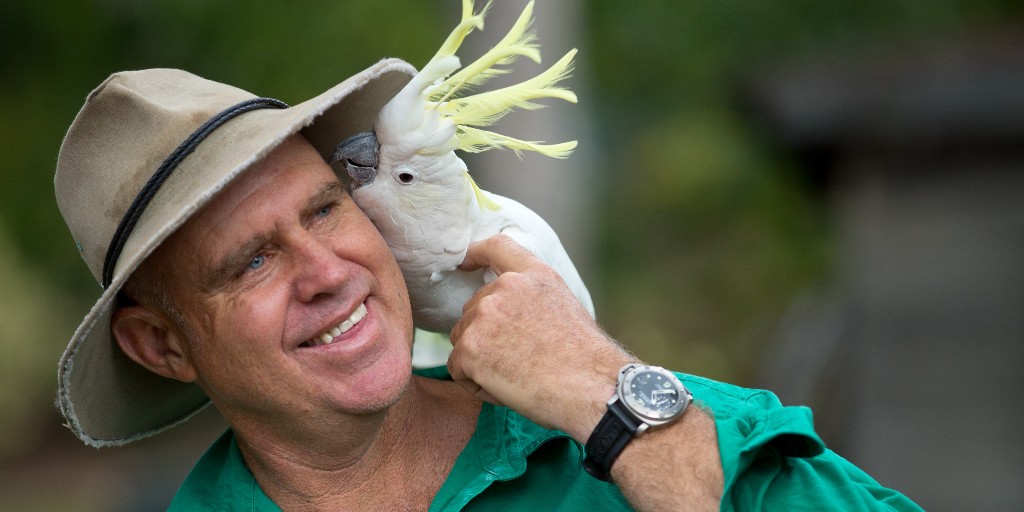 Pakistan defeated India for the first time in the World Cup. Before this match, there was a lot of pressure on both the teams. Media and social media were also on the battlefield, but after the match, Pakistan and Indian players appeared in a happy mood.
Pakistan's batting consultant Matthew Hayden also praised him and said that he was happy to see the relationship between the players of the two countries.
Former Australia cricketer and the current batting consultant of the Pakistan cricket team, Matthew Hayden spoke about events that inspired him the most after the India vs Pakistan game at the Dubai International Stadium on October 24. Hayden highlighted the "fantastic sporting brotherhood" that was showcased by players from both sides after Pakistan's crushing 10-wicket win over India in their opening game of the T20 World Cup. He praised the friendly exchanges between the players on the ground after the game.
In a video posted by the Pakistan Cricket Board (PCB) on YouTube, Hayden highlighted the camaraderie between the players after the game.
Pakistan defeated India for the first time in the ICC World Cup event, after which the players of both the teams were seen to be similar.
Indian cricket team captain Virat Kohli hugged Mohammad Rizwan after his best innings, MS Dhoni was also seen talking to captain Babar Azam, Shoaib Malik and Shahnawaz Dhani in a cheerful mood after the match.
Pakistan cricket team batting consultant Matthew Hayden was surprised to see the friendly relations between the players of the two countries.