I feel the lack of an extra bowler in the Indian team: Sourav Ganguly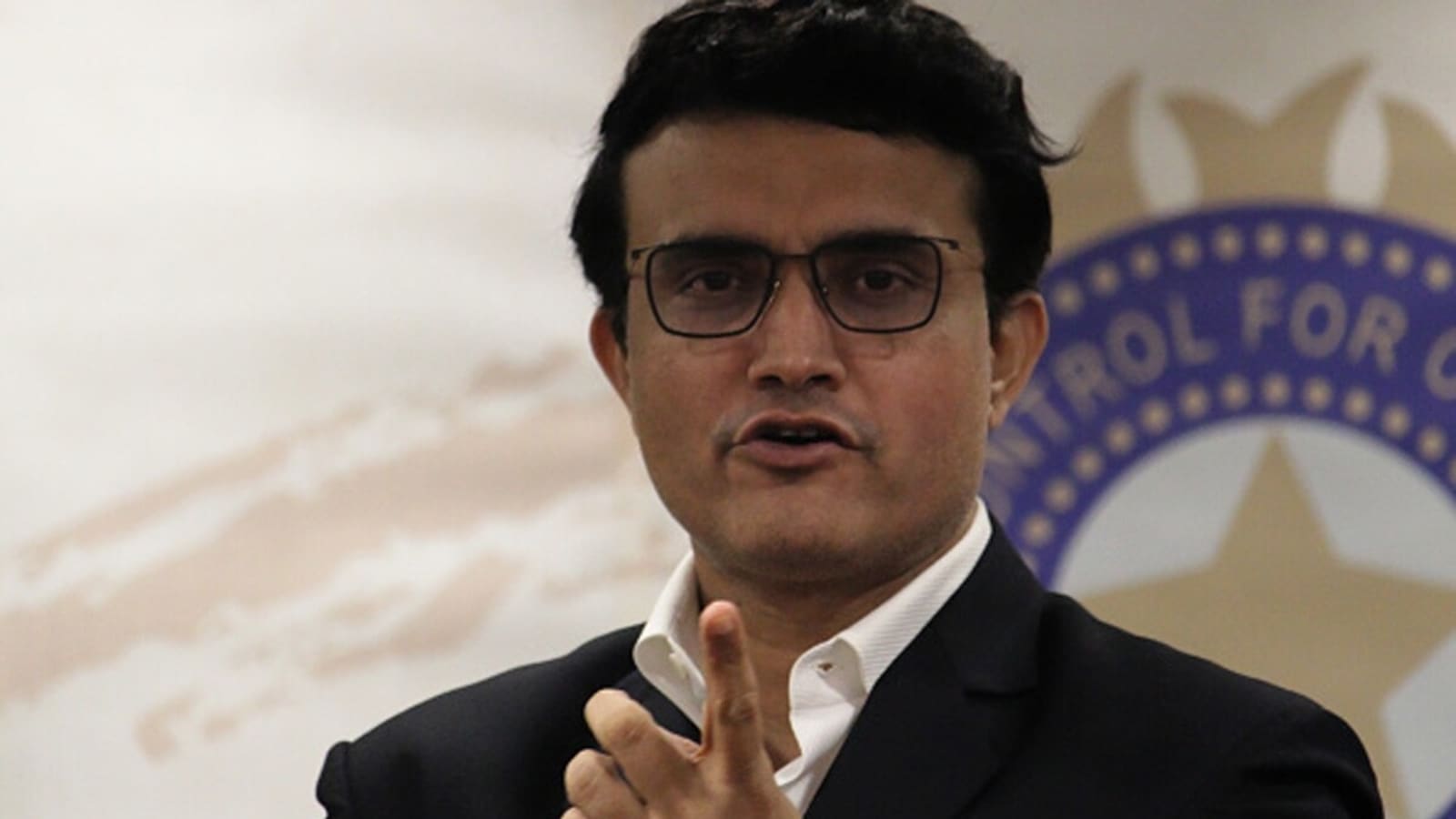 Head of the Indian Cricket Board and former captain Sourav Ganguly has advised the Indian team to forget the defeat against Pakistan and focus on the upcoming matches in the tournament.
He said he was missing an extra bowler in the team.
In a statement, former India captain Sourav Ganguly said that the Indian team must forget the 10-wicket defeat against Pakistan.
The head of the Indian Cricket Board said that the wreckage of the defeat on social media was thrown at an Indian Muslim cricketer Muhammad Shami which is a pity. The game has become popular, nowadays people vent their anger on social media.
Sourav Ganguly said that he has gone through the same situation, when he was the captain in the 2003 World Cup, he lost in a one-sided match against Australia.
Even then, the house of Mohammad Kaif, a member of the team, was stoned and his effigies were burnt, but the Indian team not only backed down in the same tournament but also reached the final.