Where was Chunki Pandey during the interrogation of Ananya Pandey?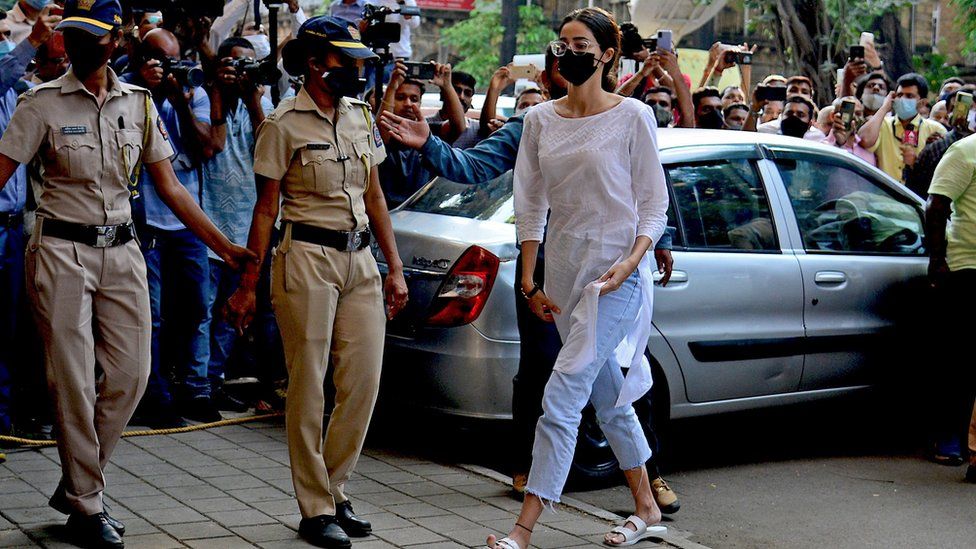 Bollywood actress Ananya Pandey was questioned by the Narcotics Control Bureau (NCB). Where was her father Chunky Pandey?
Based on Aryan Khan's WhatsApp chat with Ananya Pandey, NCB has questioned the actress for the second day in a row.
Ananya Pandey continued to answer the NCB's questions for 4 hours even today. The NCB summoned her again on Monday after which she went home.
Along with Ananya Pandey, her father and well-known actor Chanki Pandey also arrived at the NCB office.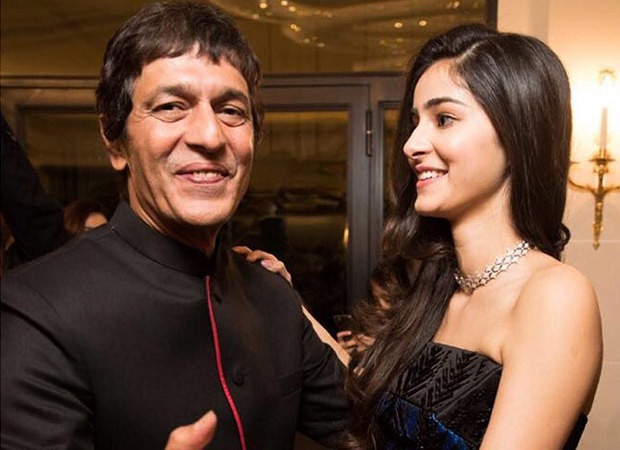 NCB officials kept questioning the actress for four hours about the drug case, during which Chunki Pandey was present outside Sameer Venkade's cabin.
Indian media reports have reported the presence of Chunky Pandey in the NCB office through a friend of actor Arman Kohli.
According to the report, Chunky Pandey was present outside the cabin of Sameer Venkade and inside his daughter Ananya Pandey was interrogated in the presence of investigating officer VV Singh and a female officer.