BAP President Jam Kamal's show cause notice to Zahoor Baledi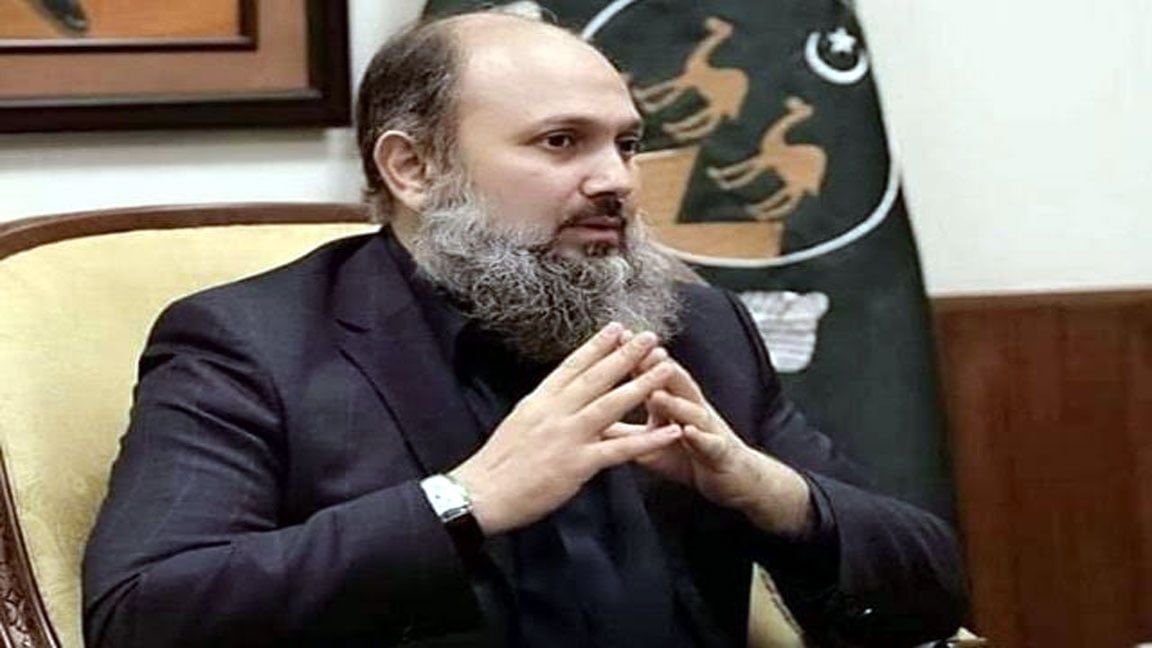 Jam Kamal, in his capacity as Balochistan Awami Party (BAP) president, gave a show cause notice to Assembly member Zahoor Baledi for being part of the no-confidence motion.
A show cause notice issued by Jam Kamal to Zahoor Buledi, BAP President and Member Assembly, said that he had violated party discipline by being a part of the no-confidence motion.
The text of the show cause notice further said that if the show cause notice was not replied, a reference would be sent to the Election Commission for disqualification under Article 63A of the Constitution.