FATF decides to keep Pakistan on gray list till next session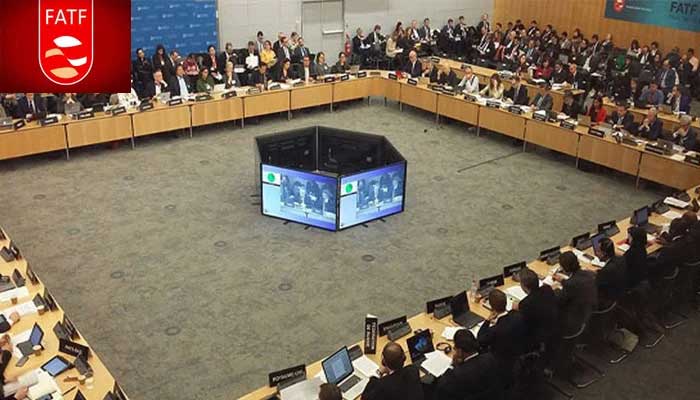 A three-day review of the Financial Action Task Force (FATF) in Paris has decided to keep Pakistan on the gray list till the next session. FATF's next review meeting will be in February next year.
The FATF meeting reviewed Pakistan's performance in money laundering and terrorist punishment.
The FATF says Pakistan has made significant progress in eliminating money laundering and has met four of the six conditions. The government of Pakistan has fulfilled 26 out of 27 conditions.
The FATF says it is grateful to the Government of Pakistan for its full cooperation with the organization.
It should be noted that the three-day meeting of the Financial Action Task Force held in Paris lasted from October 19 to 21.