Defeat in warm-up match – Pakistan team meeting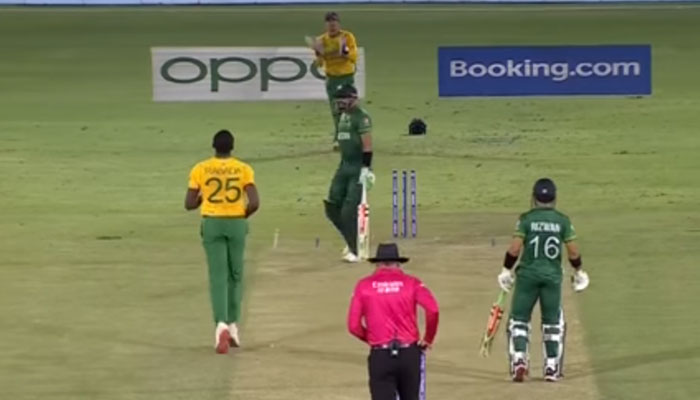 A meeting of the Pakistan team has been called after the defeat in the second warm-up match against South Africa in the World Cup T20.
Sources said that the mistakes of the players will be taken into consideration in the meeting and a meeting of the team management will be held before the meeting of the players.
Sources said that there will also be a meeting with the entire national management team.
It should be noted that Pakistan will play its first match in the World Cup T20 on October 24 against India.