In a single day, gold became so expensive that Pakistanis engaged in wedding preparations were stunned
In one day, gold became so expensive that Pakistanis busy preparing for the wedding …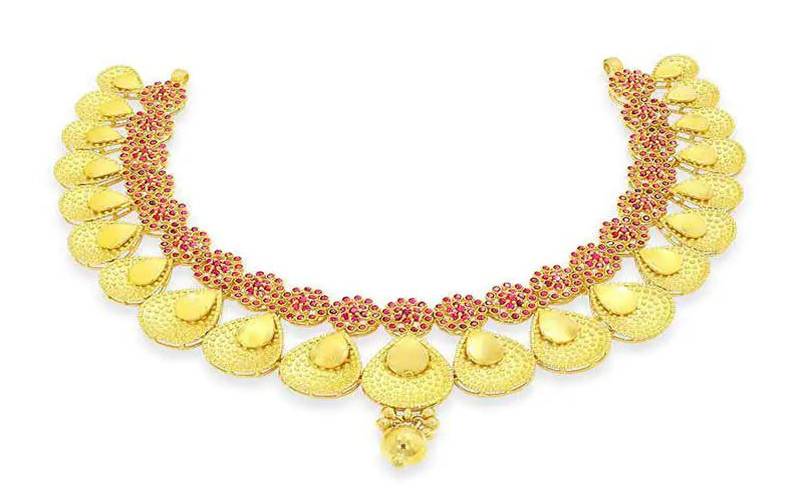 Karachi (Daily Pakistan Online) The price of gold per tola has risen sharply for the second day in a row in Pakistan.
According to the Sindh Barter Jewelers Association, gold rose by Rs 700 per tola to Rs 116,700 on Wednesday. The value of 10 grams of gold increased by Rs 600 to Rs 151. On the other hand, the value of gold in the world market has increased by eight dollars to 1771 dollars per ounce.
It may be recalled that the price of gold had gone up by Rs 750 yesterday. The price of gold has been rising sharply in recent times.
More :
Business –