Tunisia talk show host Amir Ayad arrested for reading antigovernmental poem in his TV Program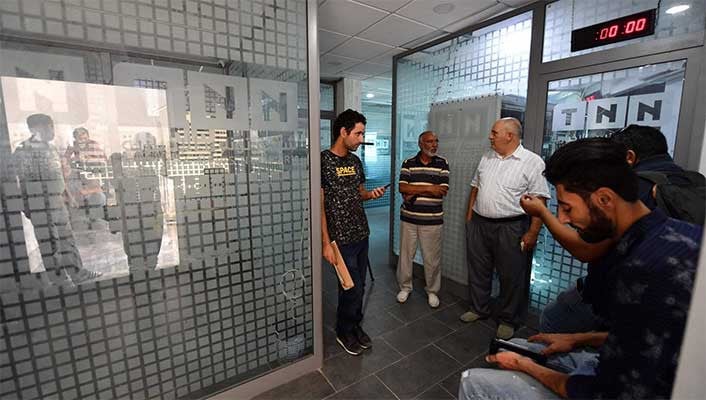 Authorities stormed a private Tunisian TV station and arrested talk show host Amir Ayad, who had read a poem on his show that angered the government.
Host Amir Iyad has been arrested on charges of undermining state security. The host read the poem "Hukam Ran" by an Iraqi poet Ahmed Matar in his show.
Tunisian President Qais Saeed has dissolved parliament and suspended the cabinet. The Tunisian government has also shut down Al Jazeera TV in the country.