The Turkish series "Ottoman" is shown in Indonesia and Bosnia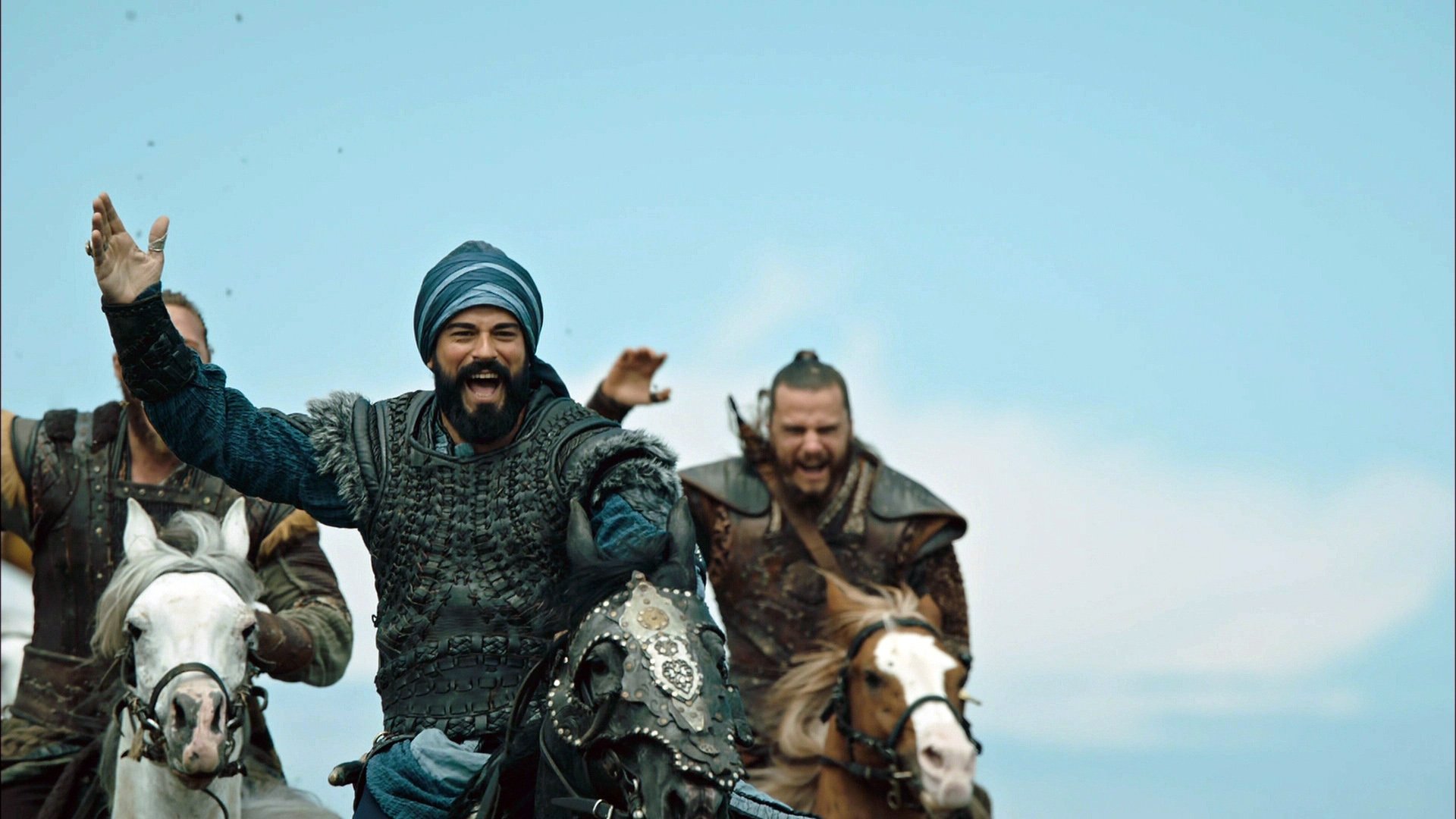 The Turkish series "Korolos Osman" (The Ottoman), which is broadcast on ATV, continues to attract the attention of foreign viewers in addition to being successful in Turkey. The series, which has reached millions of viewers in many different countries, is now preparing to broadcast in Indonesia and Bosnia and Herzegovina.
The Turkish television production, which is attracting increasing interest worldwide, breaks ratings in a short time after being broadcast in diverse countries thanks to its high-quality themes, cast, and shooting.
"Kurulus Osman", which is about the establishment of the Ottoman Empire, is among the Turkish products that are in high demand abroad. The series tells the story of the establishment of the Ottoman Empire Osman I, son of Ertugrul Ghazi, A decisive turning point in Islamic history. Viewers watch Osman I defeat the powerful Mughal and Byzantine empires as well as some internal enemies to defend his empire in the story.
"Kuruluş Osman" was previously presented to the Arab audience on Arab broadcasting platform Noor Play. in addition to, Pakistani news channel Geo News The series was introduced to the country's viewers in their mother tongue Urdu.
While "Kuruluş Osman" will be shown to the Indonesian audience on NET TV, which is one of the most popular channels in Indonesia, it will appear on Hayat TV in Bosnia and Herzegovina soon. By broadcasting the series in these two countries, it will have reached audiences in 37 different countries.
More to track …
Bulletin Observer Showbiz, Fashion, Culture
We are sorry that this post was not useful for you!
Let us improve this post!
Tell us how we can improve this post?