From the Field: A Timeline of the Genocide; Remember the Srebrenica massacre |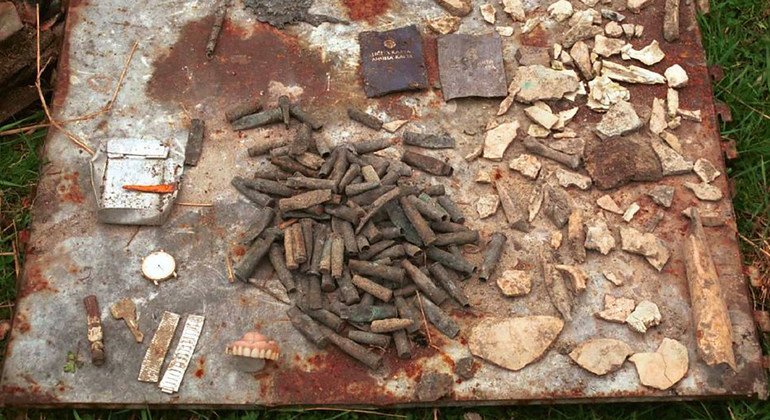 Before the 22nd anniversary of the Srebrenica massacre – the biggest atrocity on European soil since World War II – United Nations Secretary-General António Guterres He urged everyone to "honestly look" into the past, acknowledge the crimes and inaction that allowed them to happen and ensure that such atrocities are not repeated.
More to track …
Bulletin Observer Human Rights News
We are sorry that this post was not useful for you!
Let us improve this post!
Tell us how we can improve this post?