The largest jazz festival in Africa returns after the pandemic stops
The St. Louis Jazz Festival, billed as Africa's largest jazz festival, was halted for the first time in its 29-year history last year due to the coronavirus pandemic. This year is seeing its return, bringing much-needed life back to the island of St. Louis, a UNESCO World Heritage Site known for its colonial architecture and pastel-coloured homes.
African tunes, funk, gospel and blues can be heard along the narrow streets this past weekend, coming from restaurants, bars and hotels into the early morning. Hundreds of masked jazz fans heard French-Senegalese singer Awa Lee sing the blues at the festival. "As soon as you touch the sky and land," she shouted. "Use your inner senses and you will discover them, like a dream you cannot remember."
"It felt good, and everyone felt good too," she told me after her performance. "It was a beautiful energy, a beautiful vibration, a beautiful connection between the stage and the audience."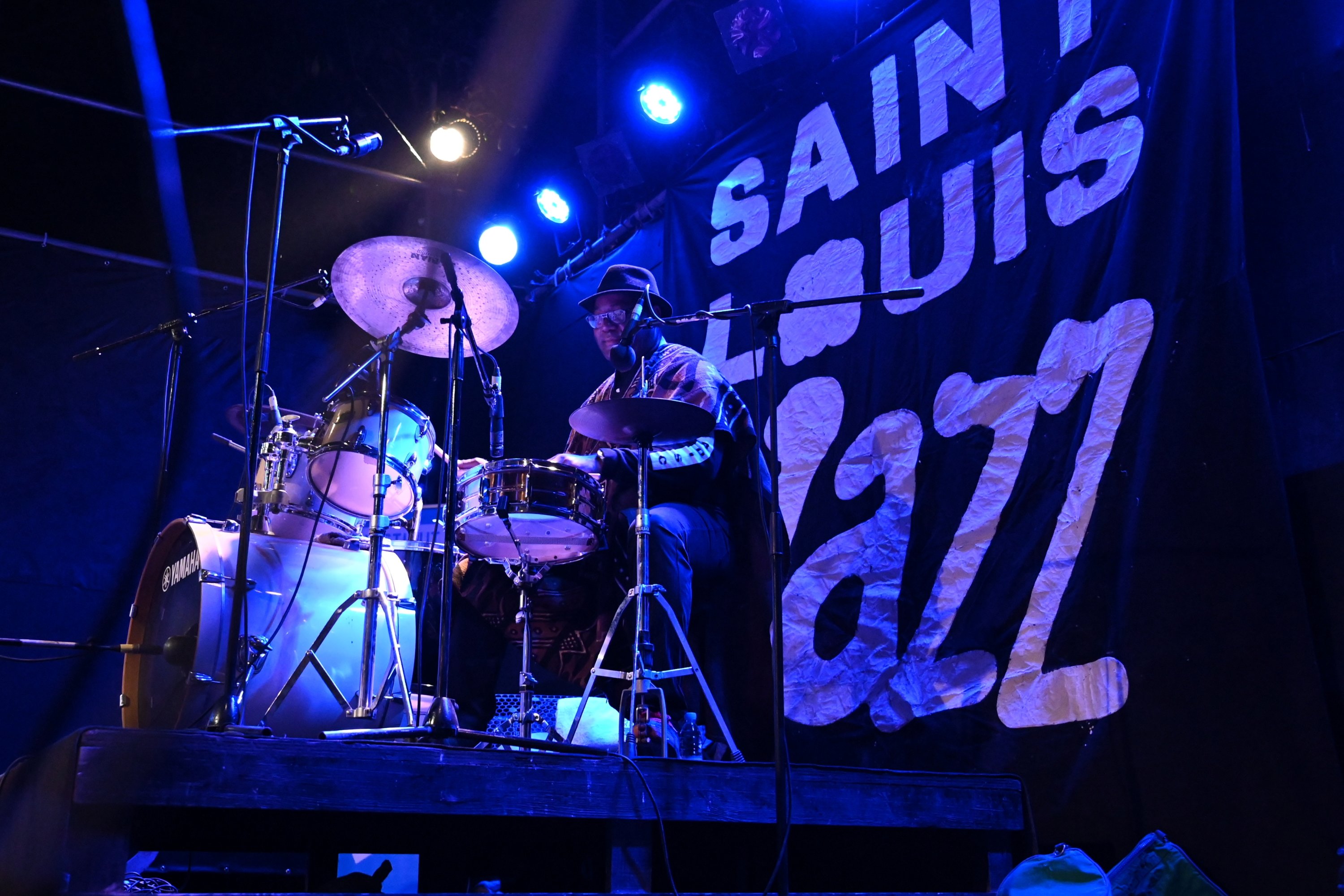 St. Louis, located in northern Senegal, has been spared the deadliest effects of COVID-19. But the decline in tourism and the economic crisis have left the population hungry for a boost that only its biggest annual event can provide.
It has had a dwindling attendance since its days hosting celebrities like American pianist Herbie Hancock, who played there in 1996. But it attracts enthusiasts from across West Africa and Europe and is a source of pride for the city's street artists.
"Jazz attracted so many tourists that we could play in the streets, so we were able to make a little money," said Adama Ndao, 25, who commutes near the Federbeh Bridge, which connects St. Louis Island to the rest of the country. A city on the mainland.
"There was nothing last year, but today it's good because we are still able to at least build a stage."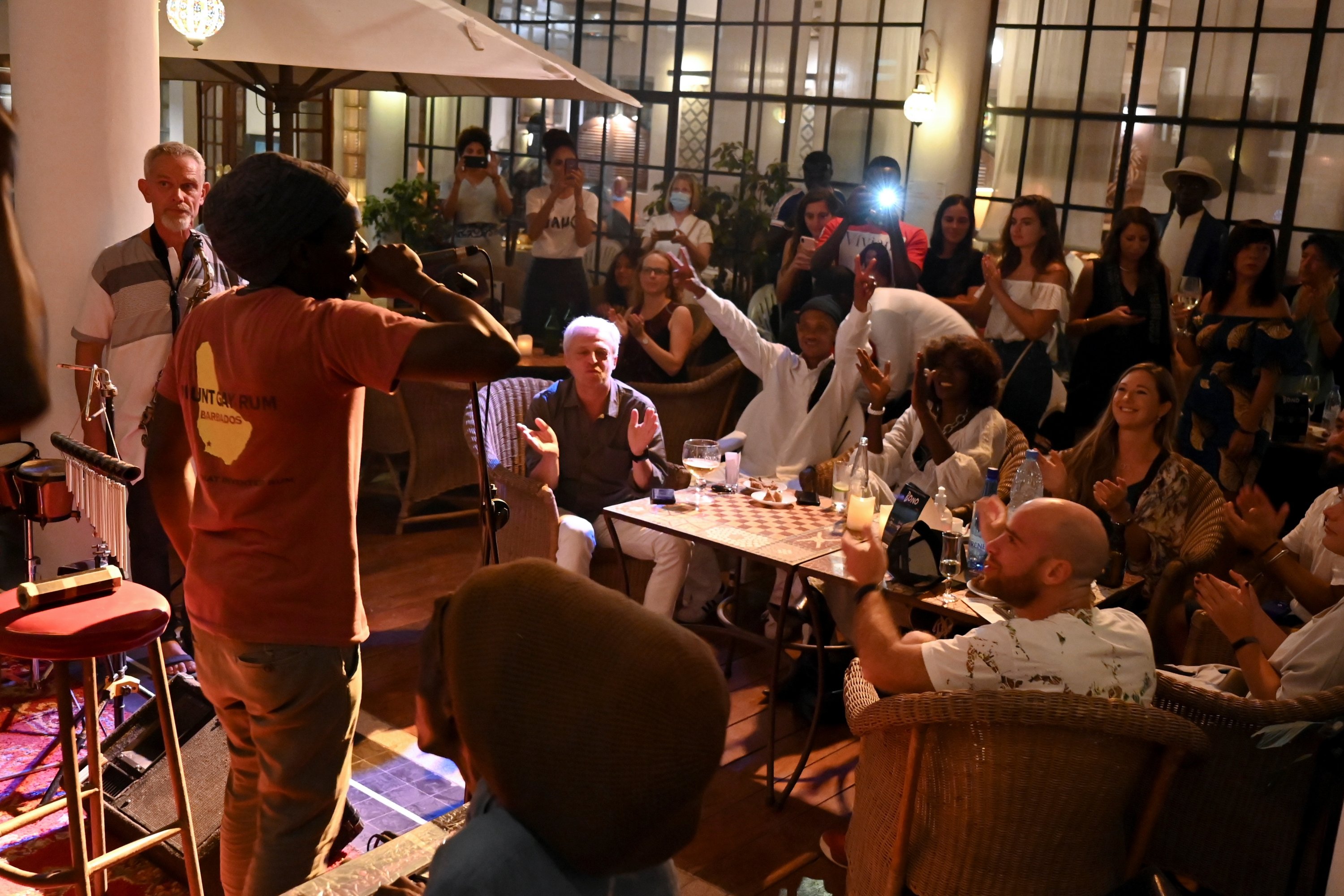 Through a small door off an unpaved alley, one of the pubs was packed.
Jamm Jazz, a fusion band from the capital, Dakar, was all smiles playing the second of three groups as the audience danced or sat together around packed tables.
"The failure to hold the festival last year was an economic disaster for St. Louis," said band leader Moustapha Diop. "This year, despite the crisis, the festival was held because if it wasn't, it would be a huge blow to the next city."
More to track …
Bulletin Observer Showbiz, Fashion, Culture
We are sorry that this post was not useful for you!
Let us improve this post!
Tell us how we can improve this post?