Berlinale Film Festival kicks off with outdoor events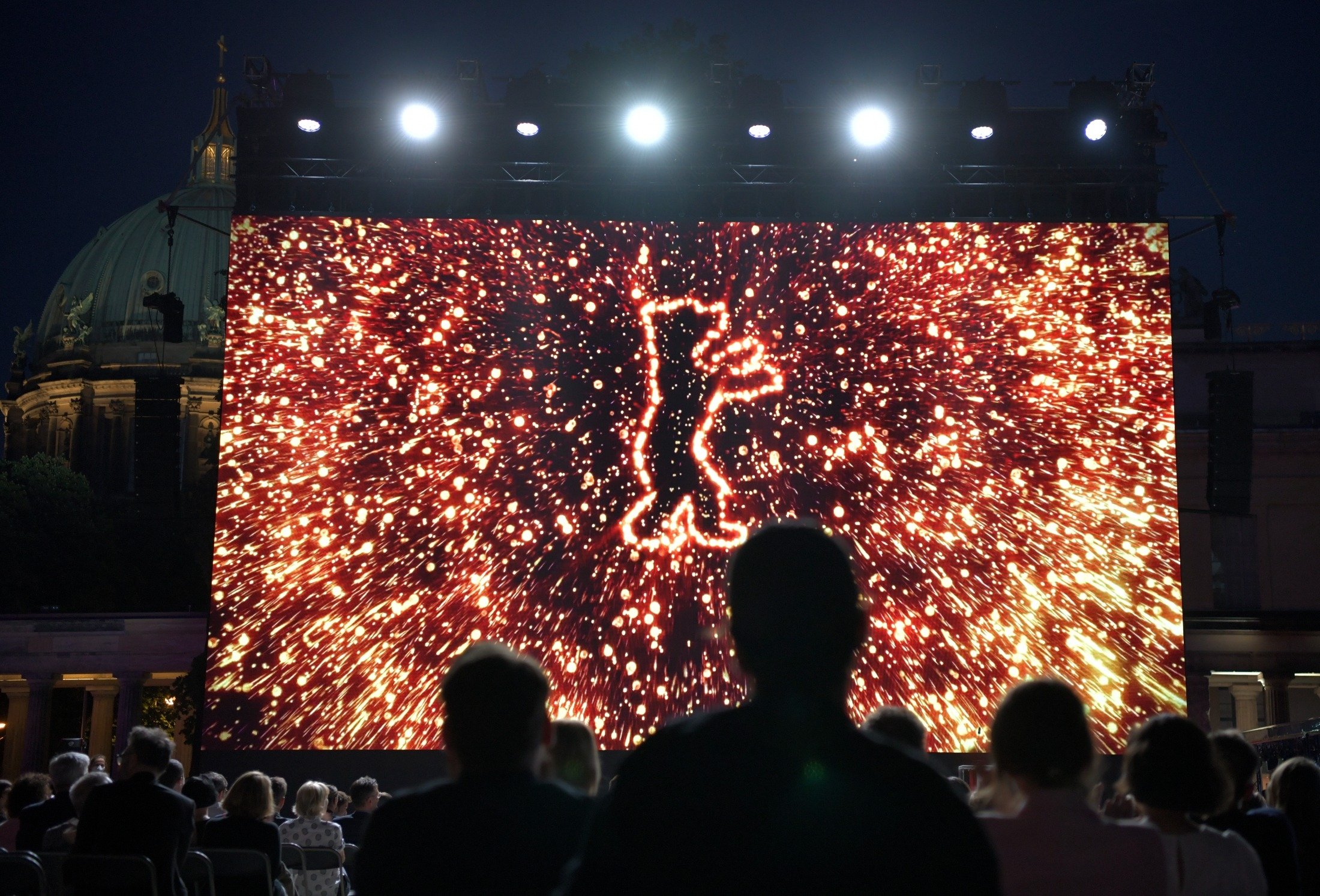 after months of Uncertainty and controversy surrounding its timing Whether it can or should go ahead amid the global COVID-19 pandemic, the Berlinale Film Festival finally took off on Wednesday, welcoming film fans and a larger audience.
Festival co-chairs Mariette Rissenbeck and Carlo Chatrian opened the 71st Berlinale on Museum Island in Berlin in the evening with an open-air event.
Berlin's Culture Minister Monika Grotters said everyone had been waiting for this moment.
The event showed that "a new start to culture is also possible under epidemiological conditions," Grouters said.
"We missed it. We'll probably enjoy it like never before," she added.
The opening film was "The Mauritanian," in which American actress Jodie Foster plays a lawyer who helps a long-time prisoner in Guantanamo Bay after the September 11 terrorist attacks.
The Berlin Film Festival is one of the most important film festivals in the world, along with Cannes and Venice.
This year, it has been divided into two separate events due to the pandemic: a digital industry meeting in March and films for the public that will be shown outdoors from Wednesday through June 20.
Chatrian said it is difficult to determine whether the pandemic will have a lasting impact on the film industry.
Due to the Corona virus, cinemas had to close for months in a row and film shooting was complicated in many places.
More to track …
Bulletin Observer Showbiz, Fashion, Culture
We are sorry that this post was not useful for you!
Let us improve this post!
Tell us how we can improve this post?