Netflix makes documentary of Galatasaray legend Fateh Terim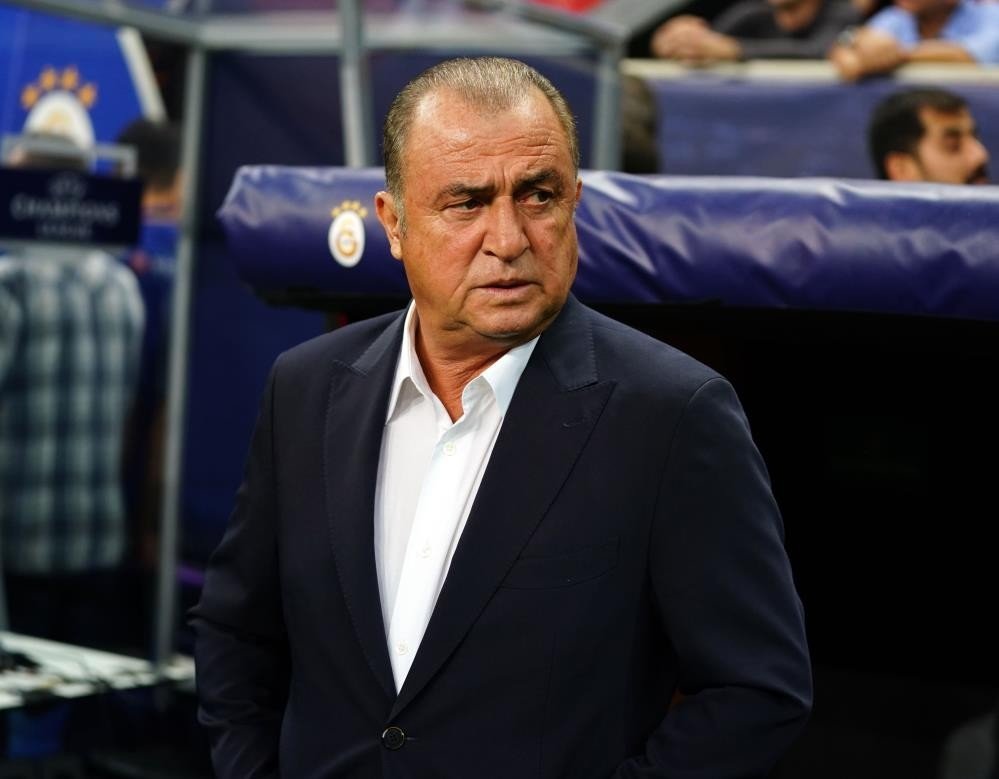 Netflix Turkey announced Friday that it is making a special documentary about the life of Galatasaray coach Fatih Terim, the legendary figure in Turkish football, especially thanks to May 17, 2000 Win the European Cup.
Netflix Turkey said in a tweet on its official account: "We are in the position of the master, where the ball is," referring to Terim's famous quote "The position is the place of the ball" which he told Galatasaray players when he was talking about positioning. Awareness and formation during the final training session of the UEFA Cup final match against Arsenal
"Fatih Terim documentary will be available soon on Netflix," Terim posted on Twitter.
"Get the cameras and lights ready, we'll start soon," he told Netflix.
The Netflix advertisement made headlines on Twitter in Turkish as social media users shared thoughts on what name the documentary should be.
One of the favorites for Galatasaray fans was "Grande Terim" – Great Terim – as it was called by fans of Italian clubs FC Fiorentina and AC Milan, two Terim clubs who trained in Italy.
Although he could not surpass the current coach of the Turkish national team, Shinul Gunes, in national competitions as Turkey finished third in the 2002 World Cup between Korea and Japan for the first time under his leadership, Fatih Terim is without a doubt Turkey's most successful soccer club coach.
Although he achieved success on the helm of the national team as well, reaching the semi-finals of the 2008 European Nations Cup, Terim shines even more in his Galatasaray career.
Being the most successful coach in the history of the Turkish Premier League, he has claimed 20 titles so far, indicating that no other coach has won more cups than him.
At the helm of Galatasaray, he managed to be crowned an eight-time champion in the Turkish Super League, in addition to three Turkish Sports Writers Union (TSYD) cups, three Turkish Cups, two Presidential Cups and three Turkish Cups.
Currently standing as a coach with the most cups, most tournaments, most consecutive tournaments (four) most Turkish Cups and most Turkish Super Cups, he managed to lead Galatasaray to 239 victories in 399 matches while he witnessed 64 defeats, which allowed him to score 2.03 points. For every match.
Like most coaches, Terim was also a football player before he became a coach. He started his football career at southern competitor Adana Demerspor, who recently became the champion of the Turkish first league – the Turkish second division – and would advance to the Turkish Super League next season, and Terim later moved to Galatasaray, where he would advance. He later became one of the legendary figures in the club's history.
The coach is also famous for saying "I live in Galatasaray. I live with Galatasaray. Galatasaray is what really matters."
More to track …
Bulletin Observer Showbiz, Fashion, Culture
We are sorry that this post was not useful for you!
Let us improve this post!
Tell us how we can improve this post?