IPL 2021 indefinitely suspended following Covid-19 crisis
India on Monday reported more than 300,000 new coronavirus cases for a 12th straight day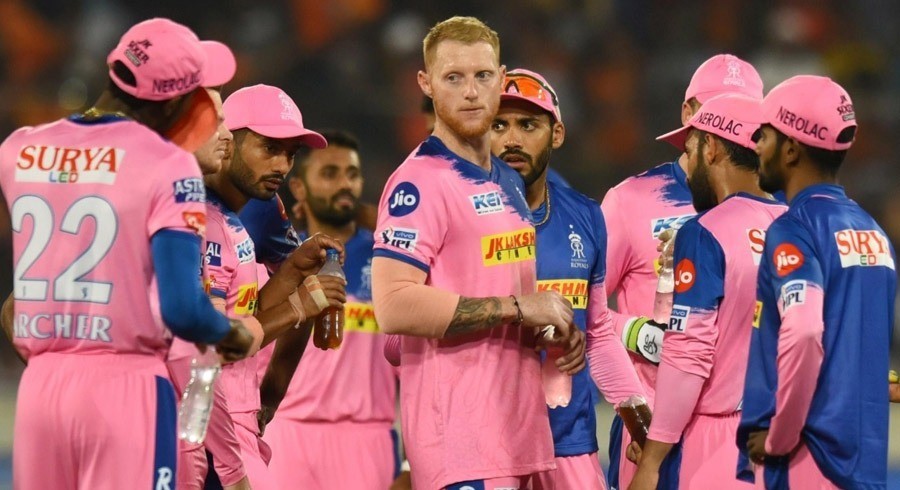 PHOTO: IPL
The Indian Premier League (IPL) Twenty20 cricket tournament has been indefinitely suspended following the Covid-19 crisis in the country, IPL chairman Brijesh Patel told Reuters on Tuesday.
More to follow..
More to track…
We are sorry that this post was not useful for you!
Let us improve this post!
Tell us how we can improve this post?