The UN Secretary-General said to the Myanmar military: "There is no place" for coups in today's world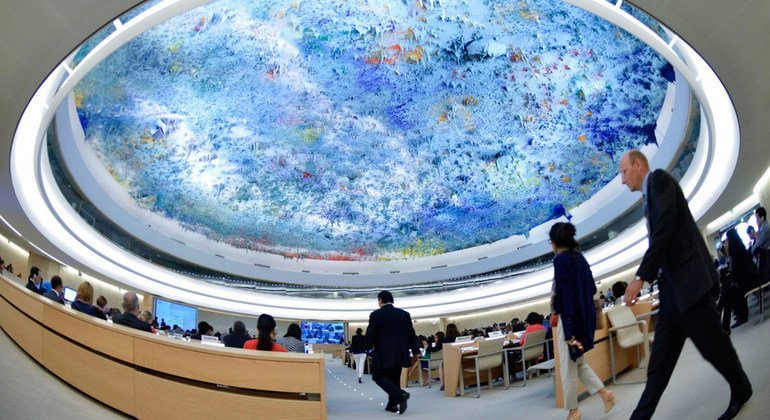 On the opening day of the new session of the UN Human Rights Council on Monday, UN Secretary-General António Guterres reiterated his "full support for the people of Myanmar," three weeks after the military coup that brought thousands onto the streets in protest.
We are sorry that this post was not useful for you!
Let us improve this post!
Tell us how we can improve this post?
Please follow and like us: